About Jilliana Antoniewicz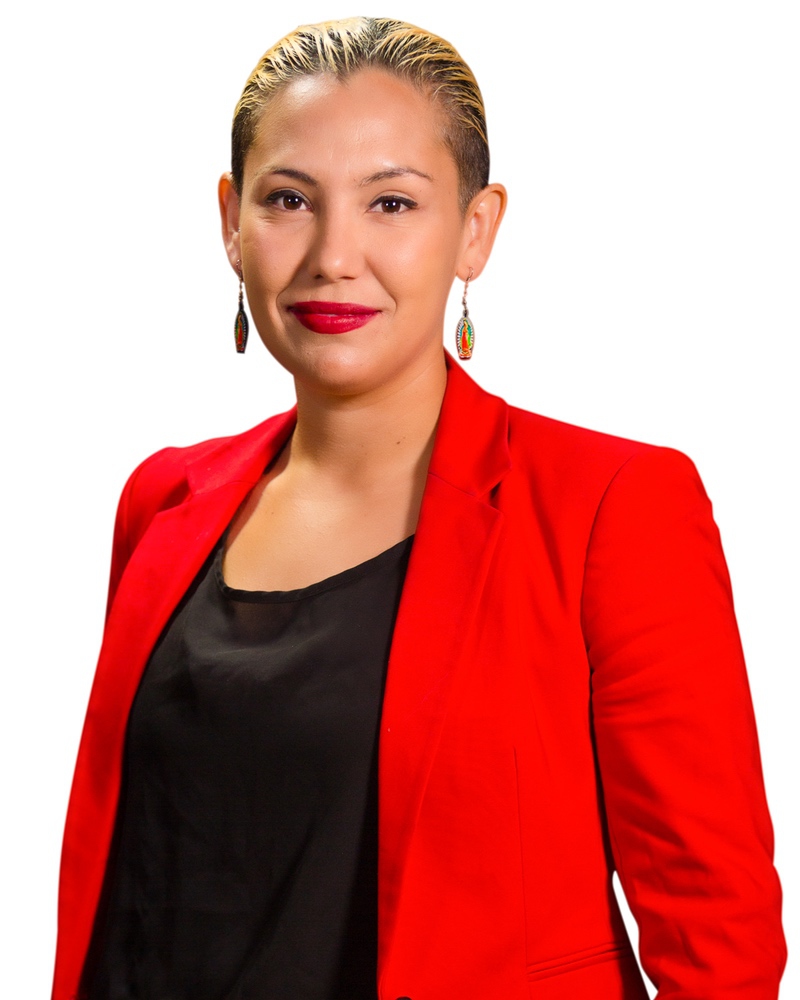 Jilliana Antoniewicz, MFT #198433
Jilliana Antoniewicz is a Licensed Marriage and Family Therapist 111046 and yoga teacher. She graduated back in 2013 with her Masters in Marriage and Family Therapy from Alliant International University and is currently finishing up her Doctorate in Clinical Psychology from California Southern University.
On her spare time, she loves writing, painting, singing, dancing,and creating in all forms possible. When not working, you can also find her in her pjs at home, sipping on some relaxing tea, and watching an episode of Friends.
Jilliana works with a variety of issues: self-esteem, codependency, trauma, relationships and dating, depression, anxiety, and with the lgbtq community. Jilliana believes in guiding clients to reconnect with their authentic power to make the necessary changes to create a life pf love, filled with meaning and purpose.
Show up, especially when you don't feel like it. Lean into the rough edges by feeling. Be honest about where you're at, where you need help, what you can and can't do. Let go of the rest. This moment is all we have right now. Be open then to receiving the help that's on its way and take the very next step. That's how change happens.
– Jilliana Antoniewicz.
Call our office (760) 777-7720 for a FREE confidential consultation.