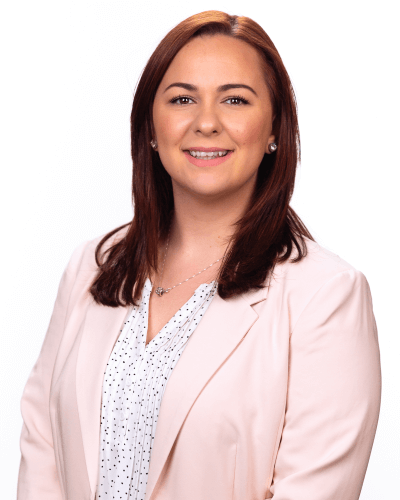 Alejandra Alvarez, MFT #105469
Alejandra Alvarez is a MFTA (AMF #105469, APC# 4917) at Mind Over Body. Alejandra holds a B.A. in Psychology and Criminal Justice from California State University, San Bernardino. She also has a M.A. in Psychology with an emphasis in Marriage and Family Therapy and Professional Clinical Counseling from Brandman University. Alejandra specializes in working with children, youth, and families suffering with a variety of issues such as academic performance, learning disabilities, depression, anxiety, bipolar, ADHD, Autism Spectrum Disorder and grief. Alejandra grew up in Mexico City, enjoys cooking and currently collecting vintage Pyrex pieces. Alejandra is also fluent in Spanish.
"Courage doesn't happen when you have all the answers It happens when you are ready to face the questions you have been avoiding your whole life."
– Shannon L. Alder
Call our office (760) 777-7720 for a FREE confidential consultation.