Welcome To
Mind Over Body
Mind Over Body is an Eating Disorder Treatment Center that aims at helping those struggling with Anorexia, Bulimia, Binge-Eating and Co-Occurring Disorders. Our team of experts are focused on compassionately dealing with adolescents and adults in all stages of their recovery process.
A personalized approach to eating disorder treatment
We focus on the personalization of Eating Disorder treatment. We understand that just like every person is unique, so is the way in which an Eating Disorder can impact and influence your life. Eating Disorders are complex psychological diseases that affect patients on a social, emotional and physical level. When left untreated there could be serious repercussions and, in some cases, Eating Disorders can be fatal.
Early diagnosis is key, and with the right help and specialized professionals such as ourselves, recovery is very much possible. Seeking professional treatment can be scary, but it's you or your loved one's best chance for living a healthy, balanced life. Our focus is on long-term recovery through a personalized treatment program that suits you and your specific needs.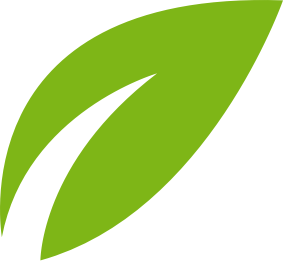 We Specialize in Treatment for:
Eating Disorder Treatment
Anorexia Nervosa
ARFID
Binge Eating Disorder
Bulimia Nervosa
Compulsive Overeating
Emotional Eating
Obesity Secondary to Eating
Mood & Anxiety Disorders
Co-occurring Disorders Treatment
Alcohol Addiction
Drug Addiction
Depression
Mood and Anxiety Disorders
Trauma and PTSD
Self-Harm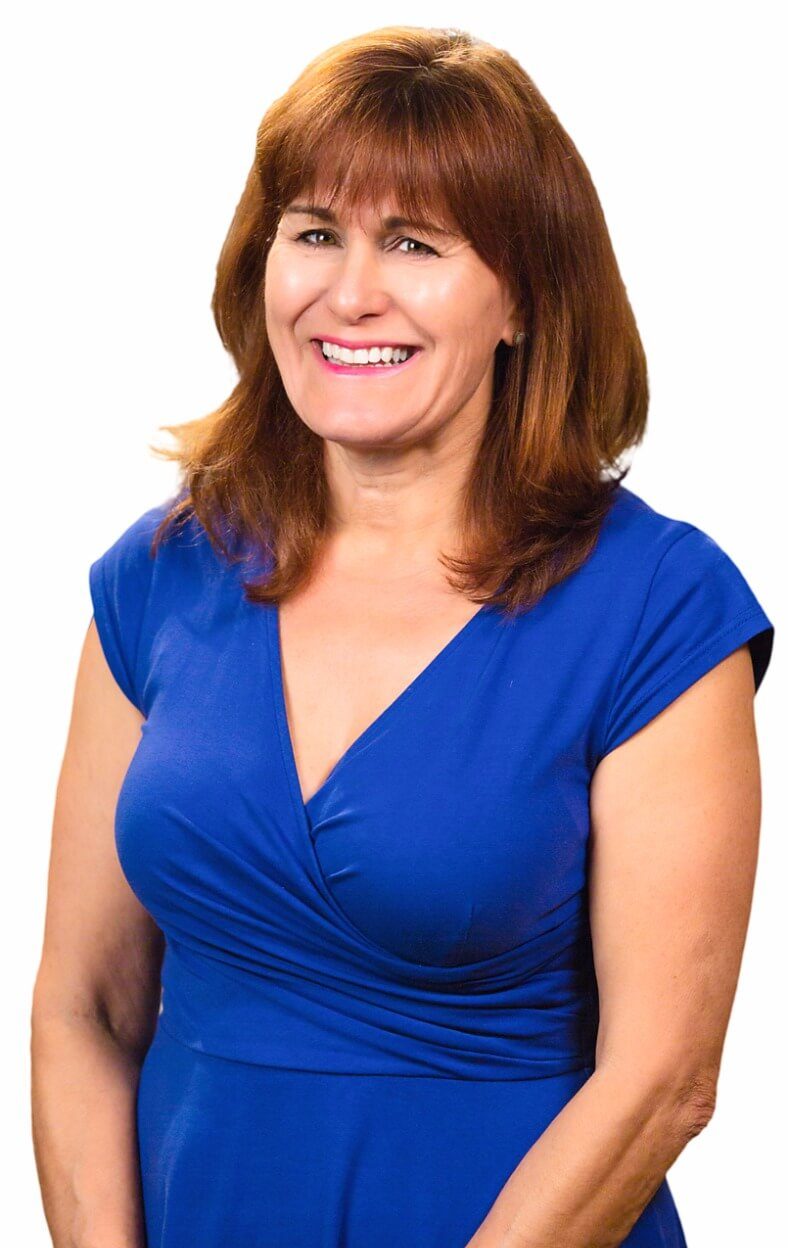 We are certified Eating Disorder specialists, approved by the International Association of Eating Disorder Professionals. We have a team approach providing our patients with a dietitian, working with your physician and therapists specializing in mindfulness meditation, yoga and mindful eating. We believe in treating the person as a whole (holistically) and providing them with all the tools and resources they need for their recovery.
Our clinicians speak multiple languages including English, Spanish, Hebrew, and Greek. As mentioned before, we take a holistic approach to treating these various disorders. We want to take away the hold that the Eating Disorder has over you and your loved ones by uncovering the psychological factors contributing to an unhealthy relationship with food. By changing the way one thinks about food and inspiring personal and emotional growth we'll help you take back the power and control in your life.
Real people sharing what they have overcome and how Mind Over Body helped through their process.
Most of our Eating Disorder programs are covered by insurance. Many of these options provide the patients with Intense Outpatient treatment which allows the individuals to come into the treatment facility several days a week for a certain amount of hours. We work with adults, teens and children as young as 10.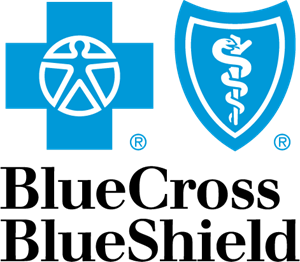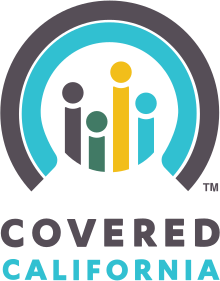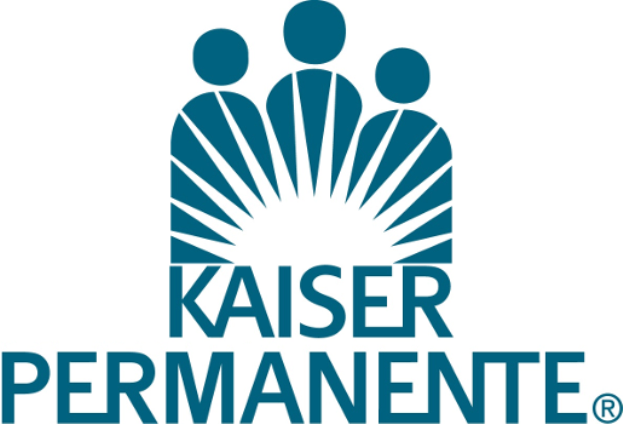 Take Back Control Today by Speaking with a Caring Specialist at Mind Over Body. Call our office (760) 777-7720. We pride ourselves in providing you with a plan within 24 hours.
Take back the power and control in your life
Call our office (760) 777-7720 for a FREE confidential consultation.