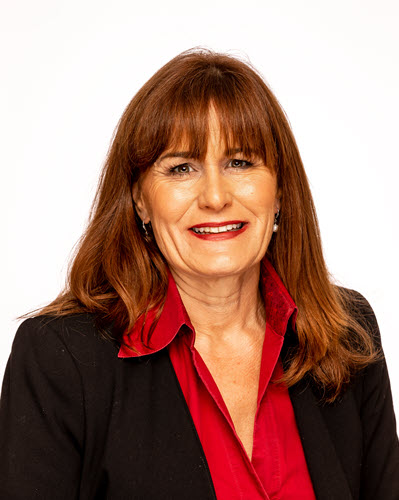 Kelly has been passionate about Eating Disorders since receiving her degree and Nutritional Sciences in the University of Washington in 1983. As a young nutritionist, she worked with patients with Eating Disorders. Additionally, she received a Teacher Certificate from the University of Oregon in 1987. Later she received her Master in Psychology from Chapman University in 1997. She is Certified as an Eating Disorder Specialist with the International Association of Eating Disorder Professionals. She also is a level two EMDR therapist. She is a past president of the desert CAMFT organization.
Specialties and Expertise
Kelly has specialized in eating disorders throughout her private practice. In 2013 she opened Desert Marriage and Family Counseling, Inc. Additionally, she educates other therapists and medical clinicians about eating disorders. She later opened Mind Over Body eating disorder specialty. Within Mind Over Body she treats a wide variety of disorders including Anorexia Nervosa, Bulimia Nervosa, Binge Eating Disorder, and other Eating Disorders (individually and in groups).
In addition to treating Eating Disorders, Kelly also specializes in Anxiety, especially Post Traumatic Stress Disorder, Depression, Addiction, complex family issues and couples therapy.
Focus on Recovery and the Facts that Matter
Kelly Lewallen designed Mind Over Body's program to provide the finest quality specialty care available. It's a new way of eating and relating to food. The MOB program was designed to help individuals look at food in a new light and feel comfortable with what they're actually eating.
Take back the power and control in your life
Call our office (760) 777-7720 for a FREE confidential consultation.