Eating Disorder Related Conditions
Although there are various eating disorders out there as well as different types of diagnosis and comorbid disorder, we like to use the phrase Disordered Eating when it comes to the diagnosis and treatment of these various conditions.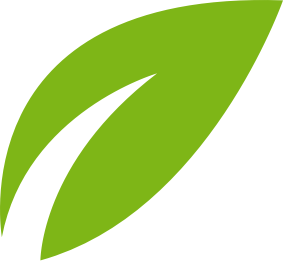 At Mind Over Body We Treat:
Eating Disorder Treatament
Anorexia Nervosa
ARFID
Binge Eating Disorder
Bulimia Nervosa
Compulsive Overeating
Emotional Eating
Obesity Secondary to Eating
Orthorexia
Mood & Anxiety Disorders
Co-occurring Disorders Treatments
Alcohol Addiction
Drug Addiction
Depression
Mood and Anxiety Disorders
Trauma and PTSD
Self-Harm
What is disordered eating?
Think of disordered eating as a pattern of eating behavior that causes significant stress in every area of the patient's life. If you think you might be struggling with an eating disorder, ask yourself whether your relationship with food seems to be different from the norm.
Is it causing you discomfort or feelings of anxiety to eat a certain amount of food? Eating in front of people? Step on a scale? Do you find yourself overeating to the point where you want to purge or use laxatives to get rid of the food? Maybe you can't even fathom going to a birthday party in the fear of possibly having to eat cake? All these would fall under the umbrella of disordered eating.
You can love your body again!
It's our aim at Mind Over Body to help you overcome your negative relationship with food and learn to love yourself and your body in a way you couldn't have imagined before.
If you are unsure whether your relationship with food is problematic or 'counts' as disordered eating, we invite you to contact us for a FREE eating disorder assessment, just follow the link.
Take back the power and control in your life
Call our office (760) 777-7720 for a FREE confidential consultation.