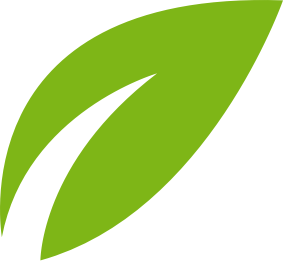 Our passion lies with those suffering from disordered eating in any shape or form. Based in the desert area, we want to help those suffering to create a healthy, balanced relationship with food while dealing with the psychological struggles that could have lead to disordered eating in the first place.
Disordered eating recovery for all levels
Our practice isn't limited to treating just a few disorders, but our team of eating disorder specialists treat patients that restrict their eating, suffer from being overweight, find themselves binge eating or purging and vomiting their food. Many times there are certain traumas that the individual has experienced in childhood and their upbringing and we want to safely guide them in dealing with past traumas and present disappointments.
We understand and we can help
We want you to know that what happened to you was not your fault, and your relationship with food can be unhealthy because of unconscious reasons that need to be unlocked in order to recover. Think of us as your dream team on this road to recovery.
Don't be under the impression that you need to be a certain weight or at a certain point of urgency to visit our center. We welcome all individuals that suspect they might have an unhealthy relationship with food. An early diagnosis can really assist you in your recovery time. We have compassion for your situation and we'll treat you with all the respect and support you need in order to heal. We work with adults, teens and children as young as 10 years old.
Experienced, Dedicated and Caring Staff
If you want to know who you'll be working with you can read more about our team and dedicated staff by following this link.
Restore your health and Recover your life today!
Most of our eating disorder programs are covered by insurance, including our intensive outpatient program. Our patients will come in several days a week for several hours at a time in order to combat these disorders.
Mind Over Body's aim is to be of assistance as soon as possible. Once you've come in contact with us we strive to provide you with a plan within 24 hours.
Take back the power and control in your life
Call our office (760) 777-7720 for a FREE confidential consultation.