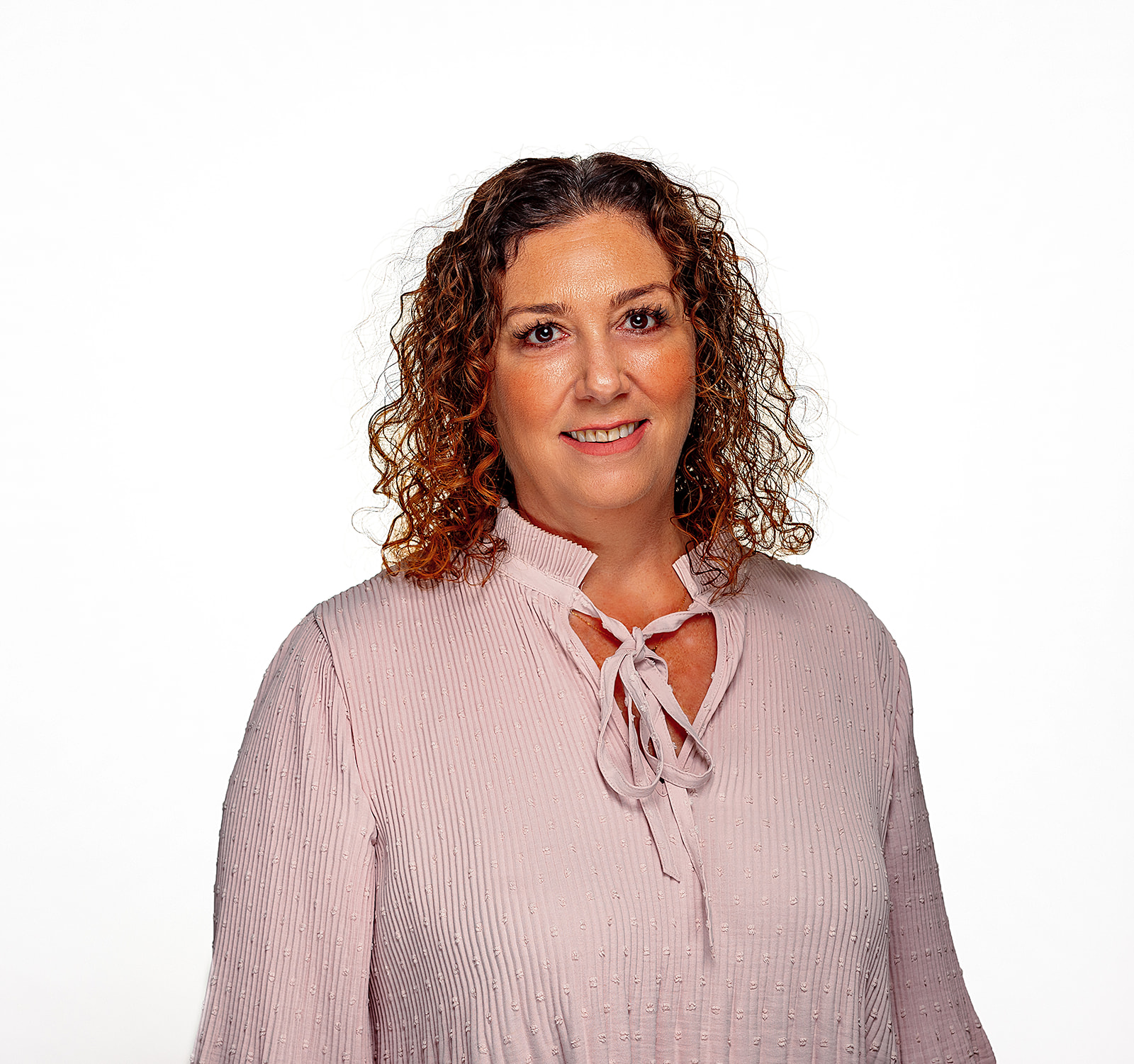 Donna Angel, AMFT #105282
Donna A. Berger is a (AMFT #105282) MFTA at Desert Marriage and Family Counseling. Donna has a Masters of Associates Degree in Psychology with an emphasis in Marriage and Family Therapy. She graduated with Honors in 2005. She specializes in Addiction, Children and Divorce. Donna is also fluent in English and Hebrew. She enjoys meditation, walks on the beach and spending time with her children.  Donna believes that we are all whole within ourselves. Sometimes we just need some helping in finding ourselves again. Donna is compassionate, authentic, kind and passionate about helping others. She would be happy to help you on your journey.
"The journey, Not the destination matters".
 – T.S. Elliot
Take back the power and control in your life
Call our office (760) 777-7720 for a FREE confidential consultation.