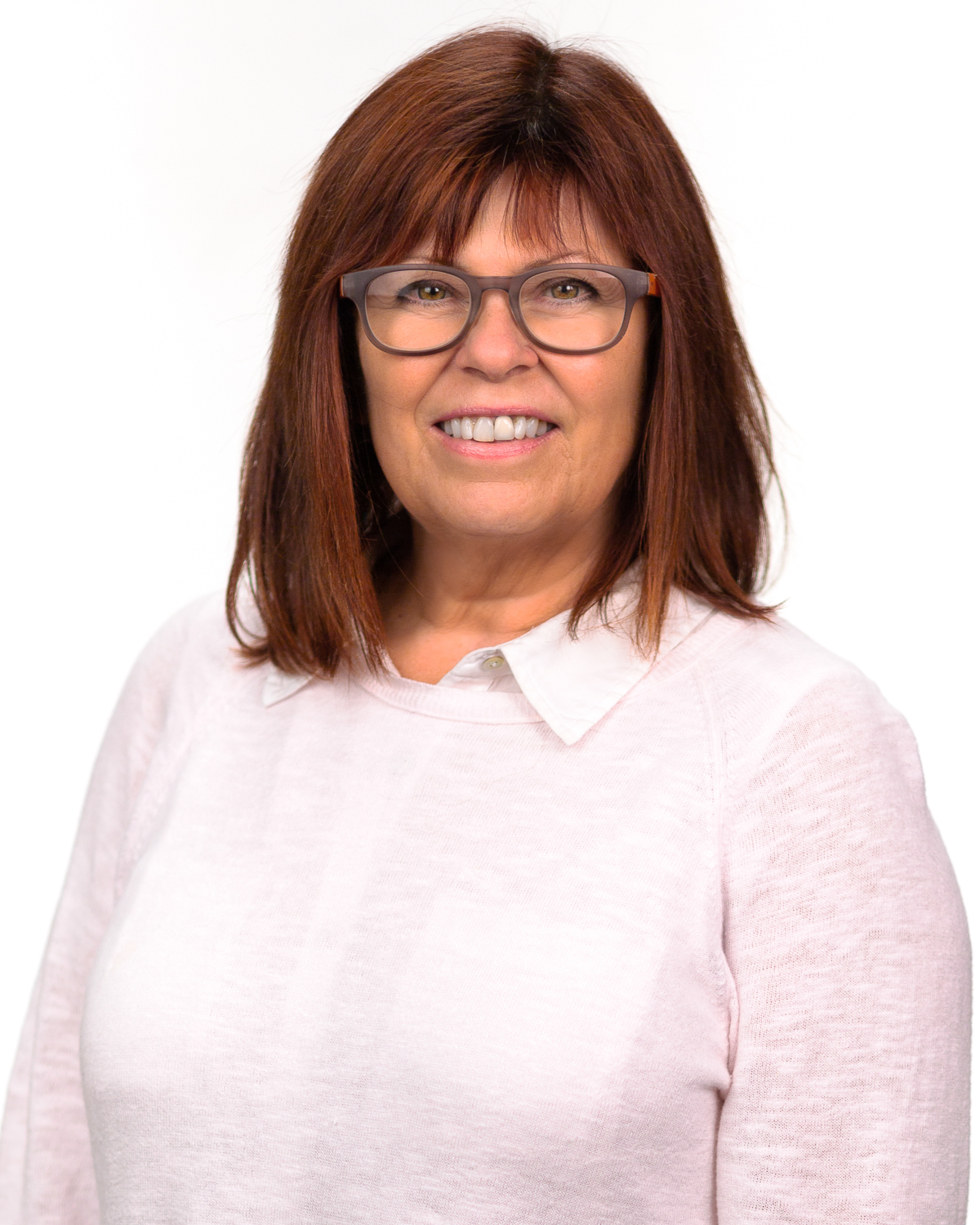 Jane E. Gaunt, PHD #41412
Jane E. Gaunt, PhD is a LMFT at Desert Marriage and Family Counseling. Jane holds a B.A. in Psychology from California State University Long Beach. She also has her M.A. in Psychology emphasis on Counseling from Chapman University. In 2016 Jane received her Ph.D. from Pacifica Graduate Institute in Depth Psychotherapy. Jane specializes in Substance use Disorders, Trauma and Eating Disorders. On Jane's free time she likes to Garden and something you might have not known is that Jane is a watercolor painter.
"We have not even to risk the adventure alone; for the heroes of all time have gone before us; the labyrinth is thoroughly known; we have only to follow the thread of the heroes path. And where we thought we would find an abomination, we shall find a God; where we thought to slay another, we shall slay ourselves; where we had thought to travel outward, we shall come to the center of our own existence; were we had thought to be alone, we shall be with all the world."
– Joseph Campbell
Take back the power and control in your life
Call our office (760) 777-7720 for a FREE confidential consultation.