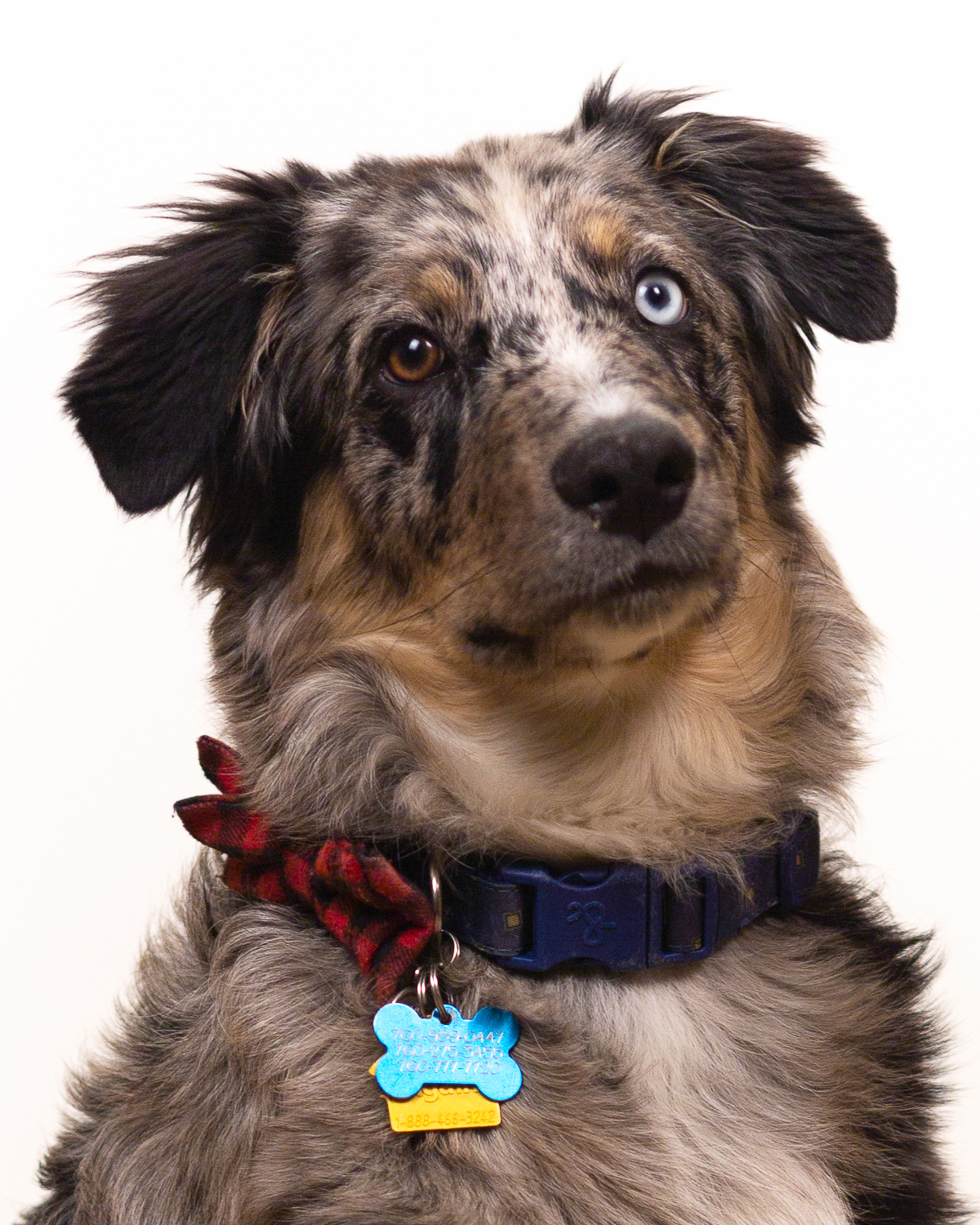 My name is Tug because that's what I love to do. I am an Australian Shepherd puppy, in training to be a therapy dog, for the clients of desert marriage and family counseling & Mind Over Body. I enjoy being fed under the table during dinner time, gluten-free treats, treats with extra gluten, chasing inanimate objects and basically getting into things I shouldn't. My voice is frequently heard throughout the center however I am working on my "inside voice". The one thing I love more than anything else is spending time with the children and teens who come here. There's something almost majical during those times, for all of us!
– Ruff
Take back the power and control in your life
Call our office (760) 777-7720 for a FREE confidential consultation.